You don't have any recent photos that do justice to the deep connection between you and your lover? You want to reignite the spark and experience an epic time as a couple?
LOVERS, I GOT YOU! I hold space for you to remember why you fell in love with each other at the first place.
True connection, giggles, happy tears, piggy back rides, sunset swims, intimate cuddles in your bed. There are no limits! I will be there for you to capture those sweet moments to be treasured forever.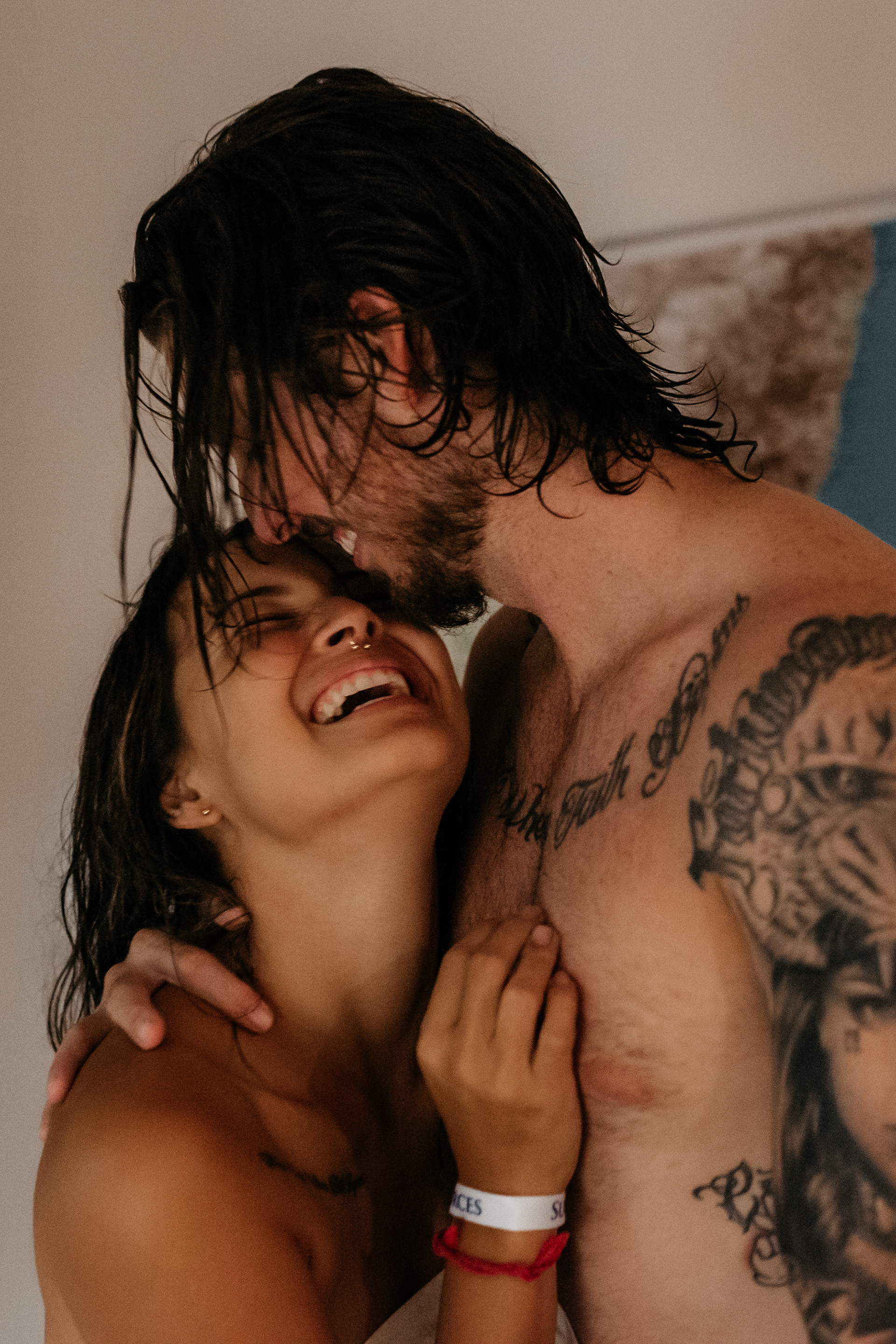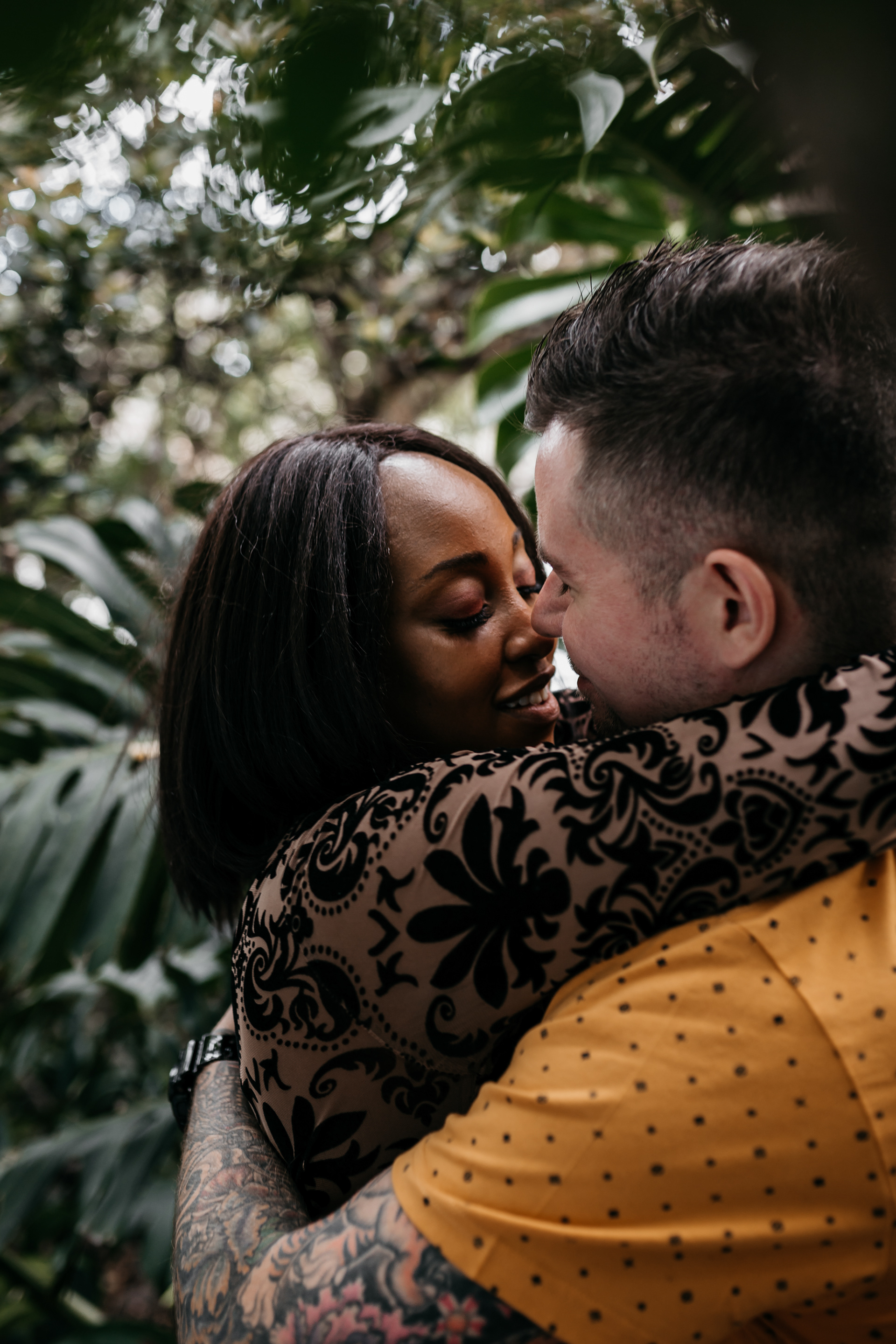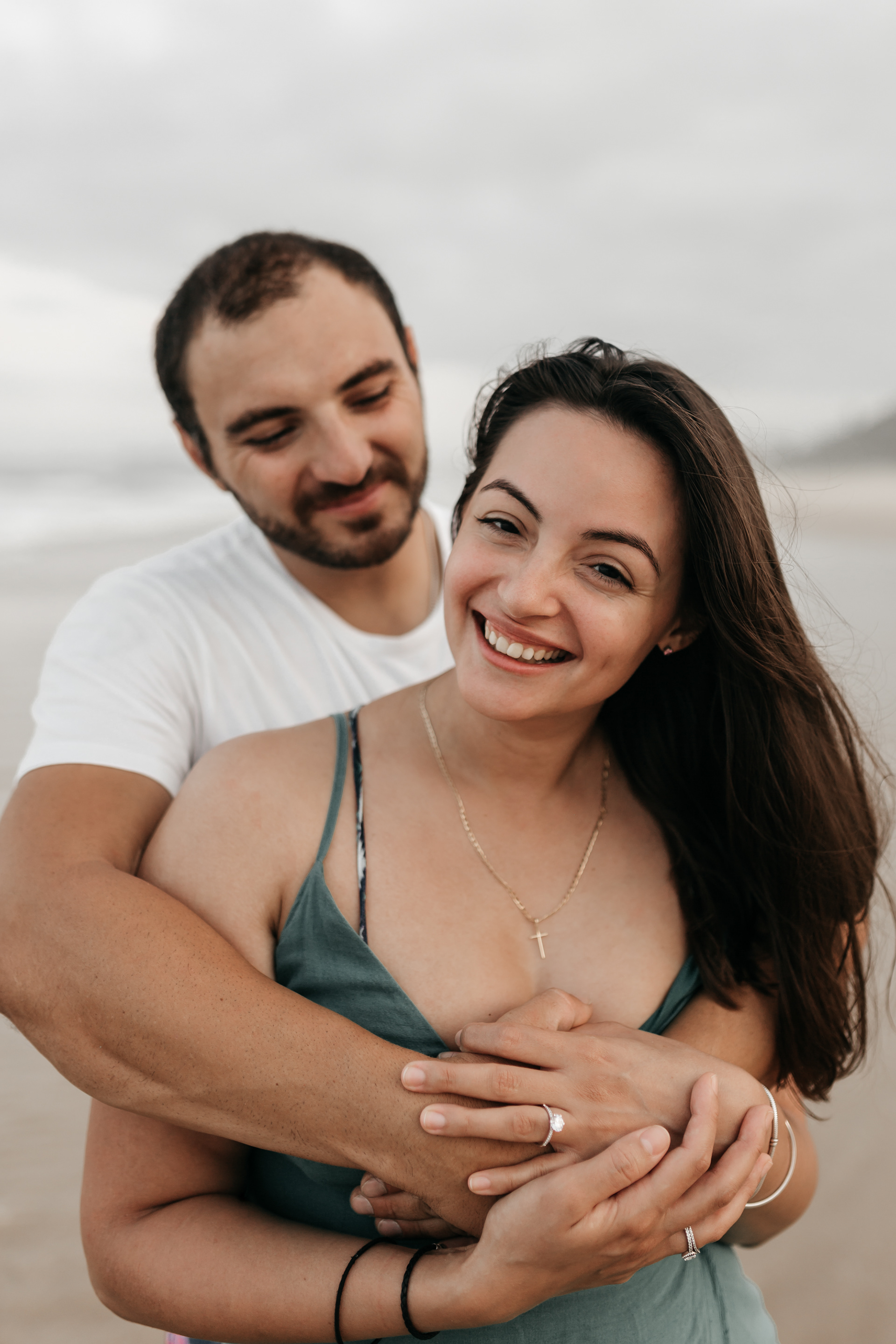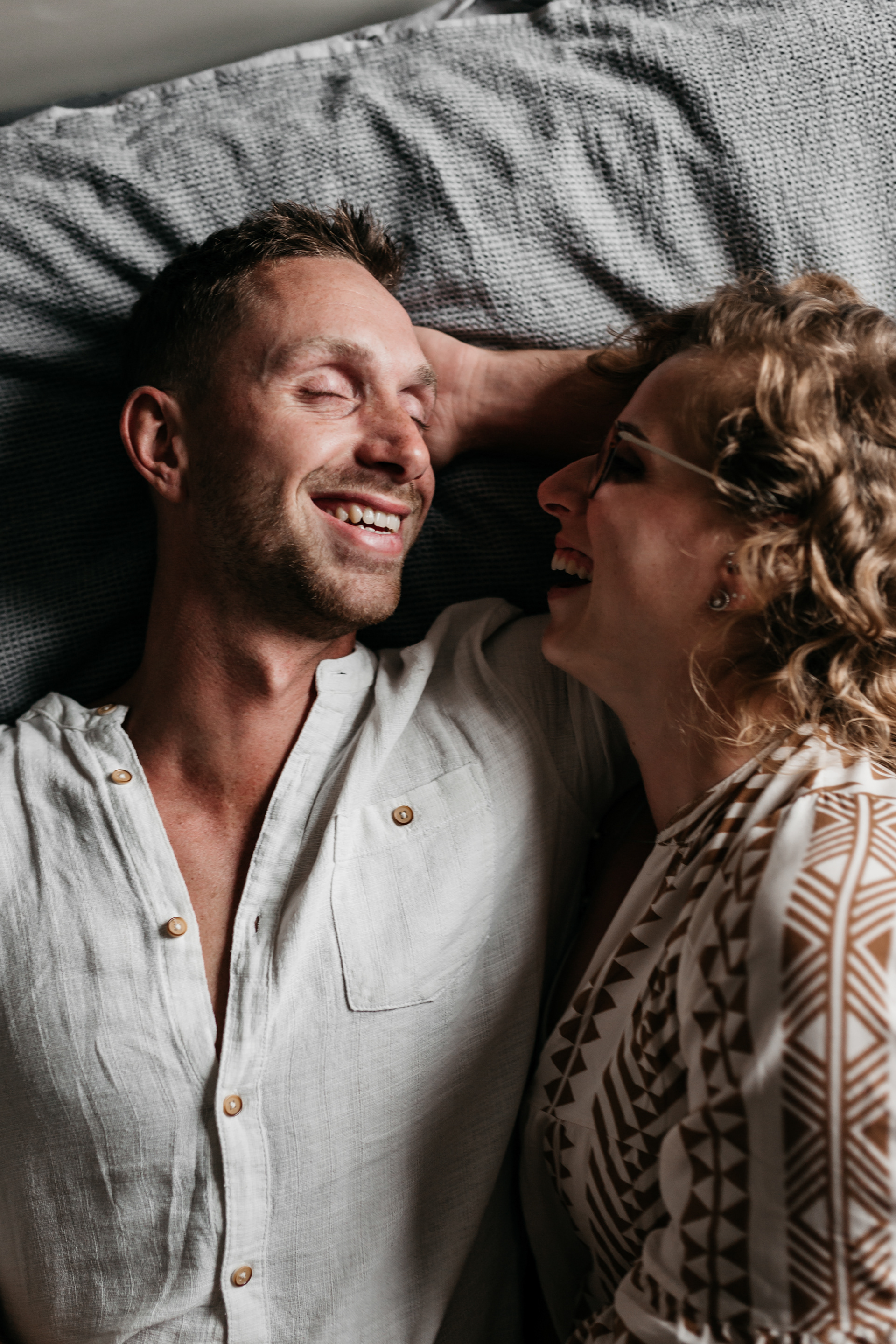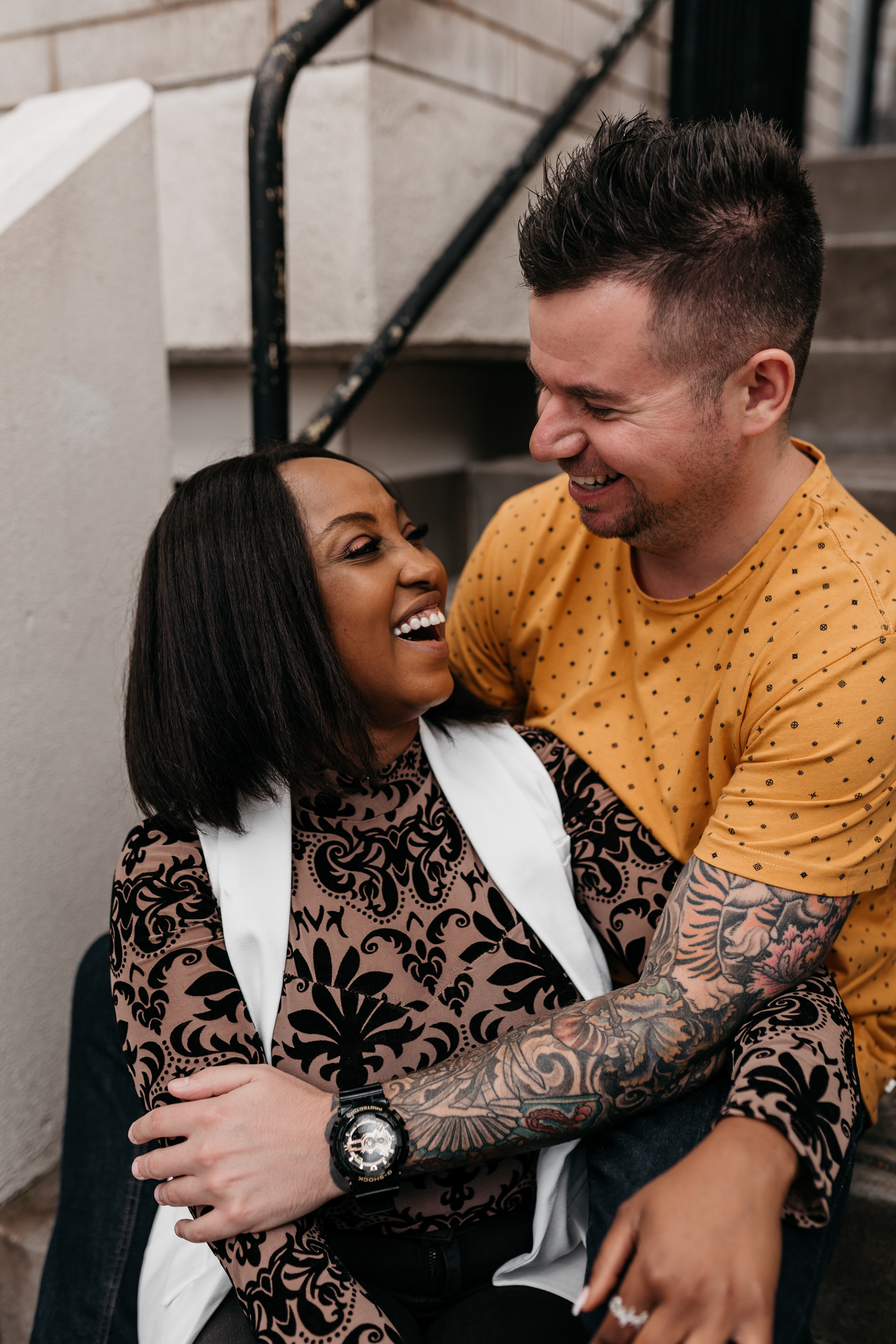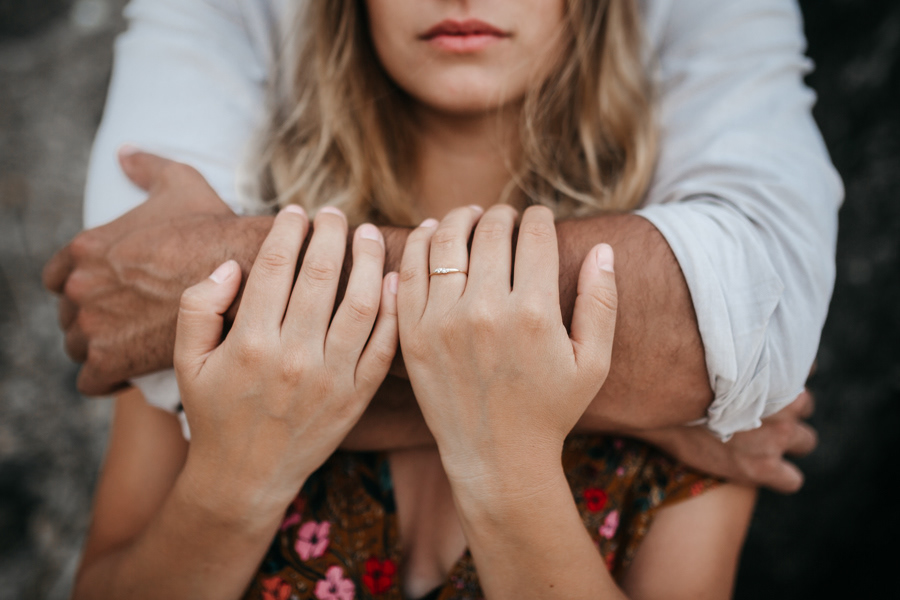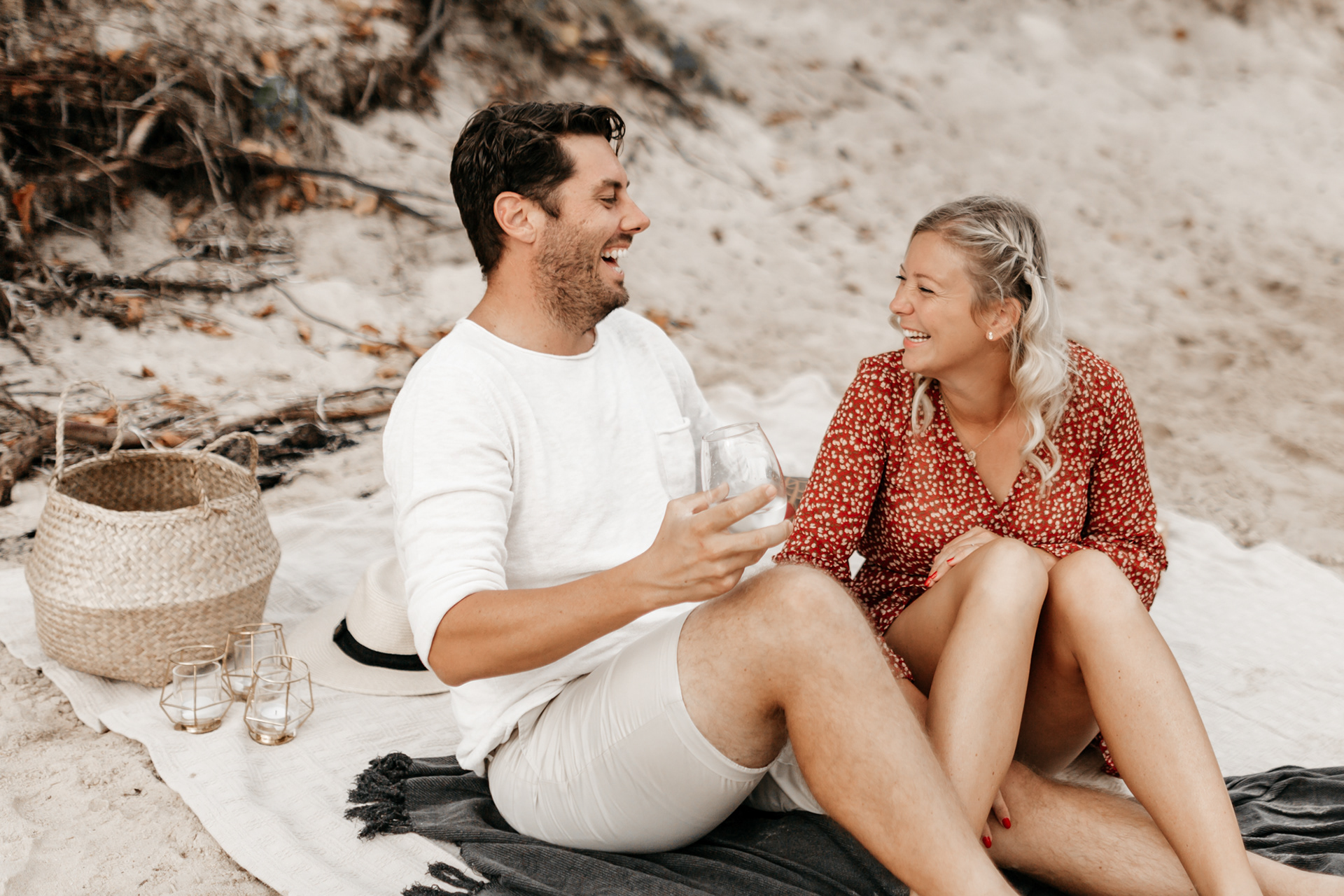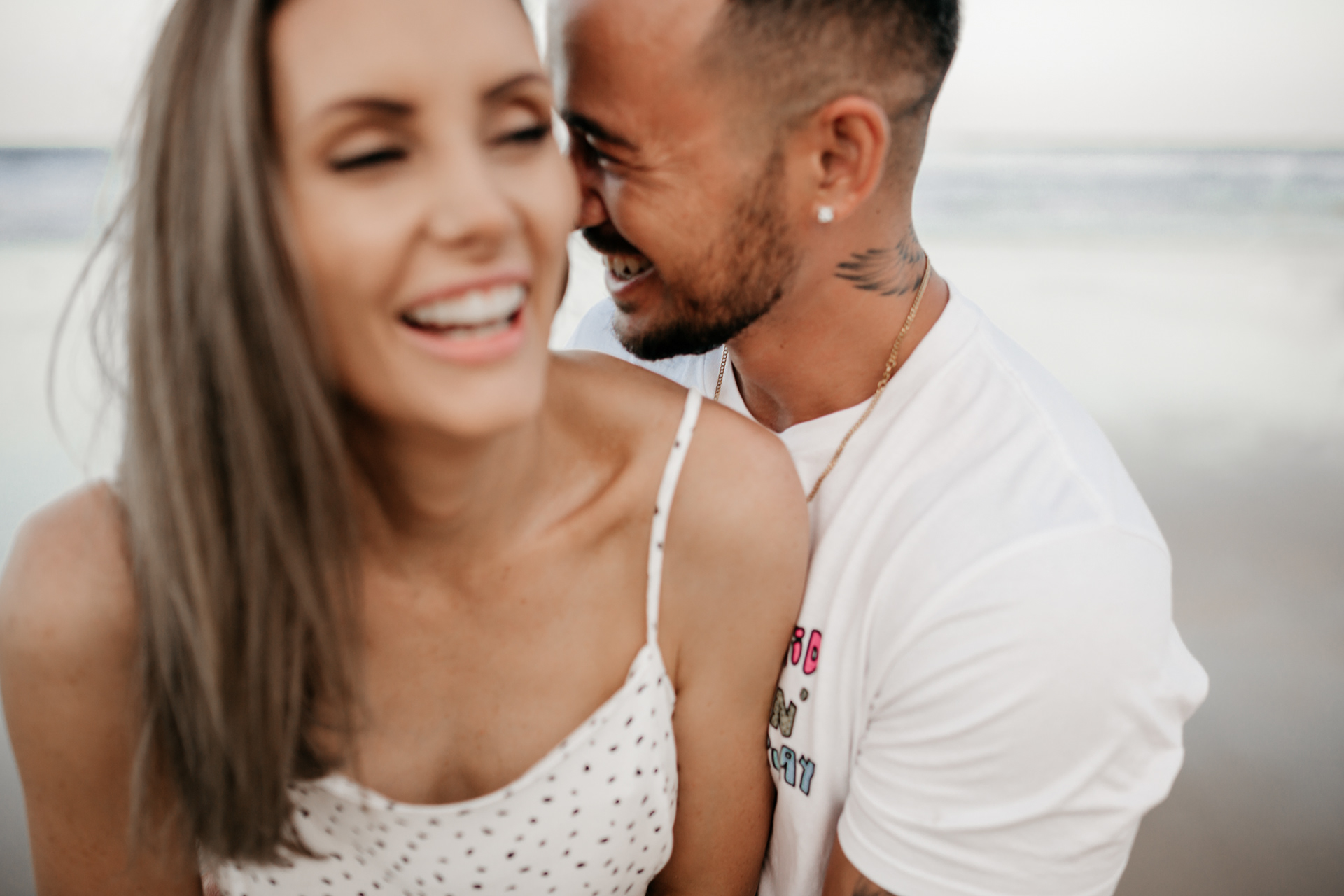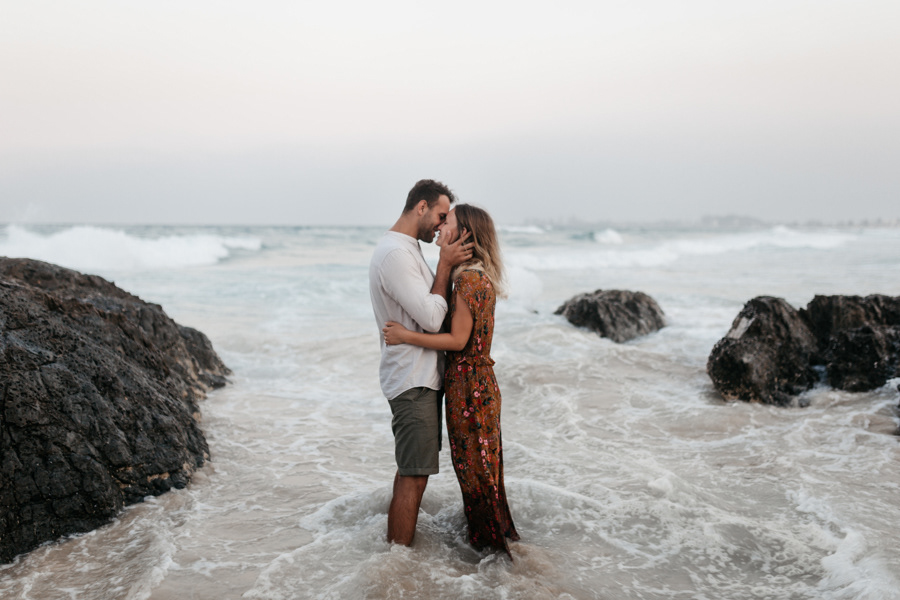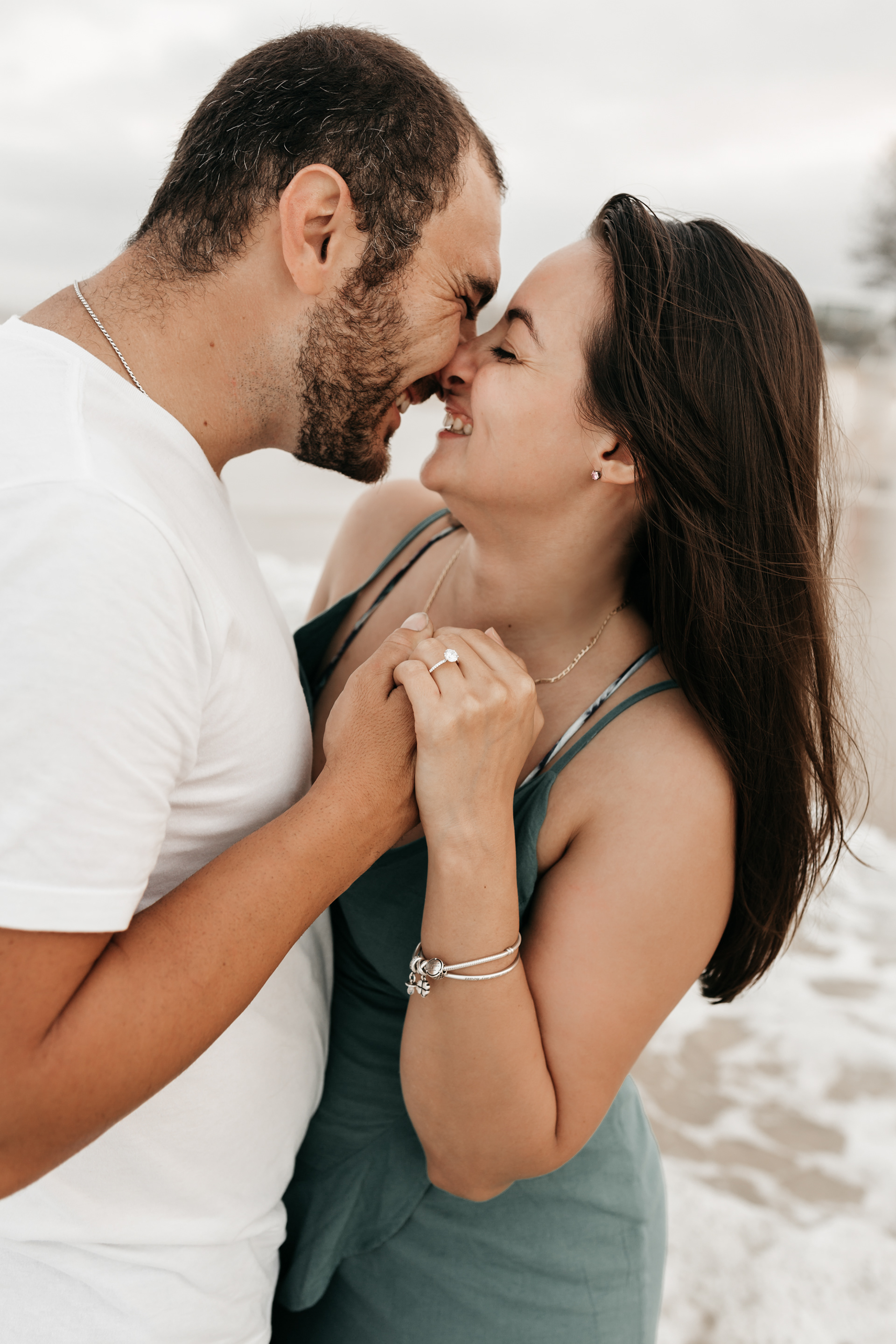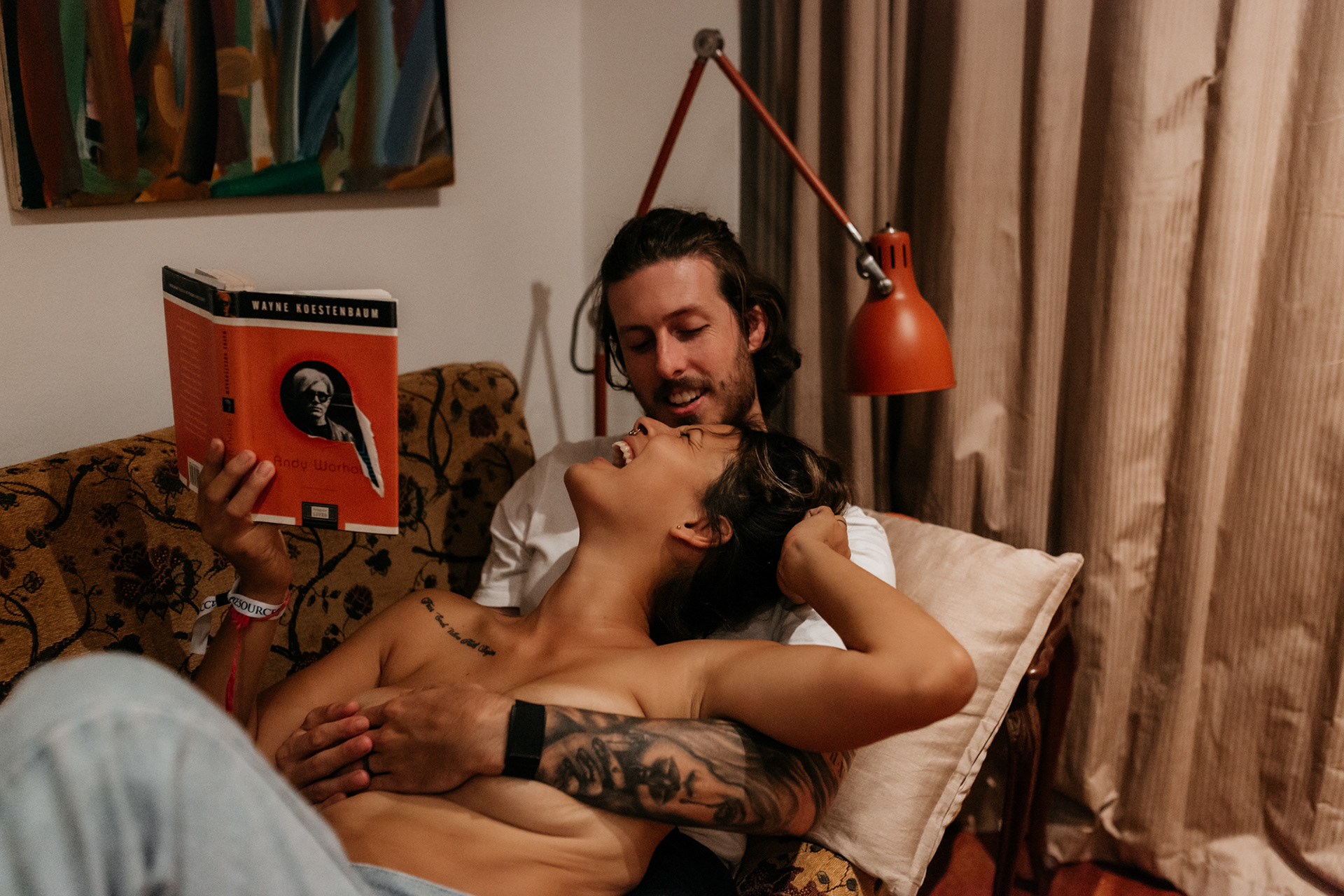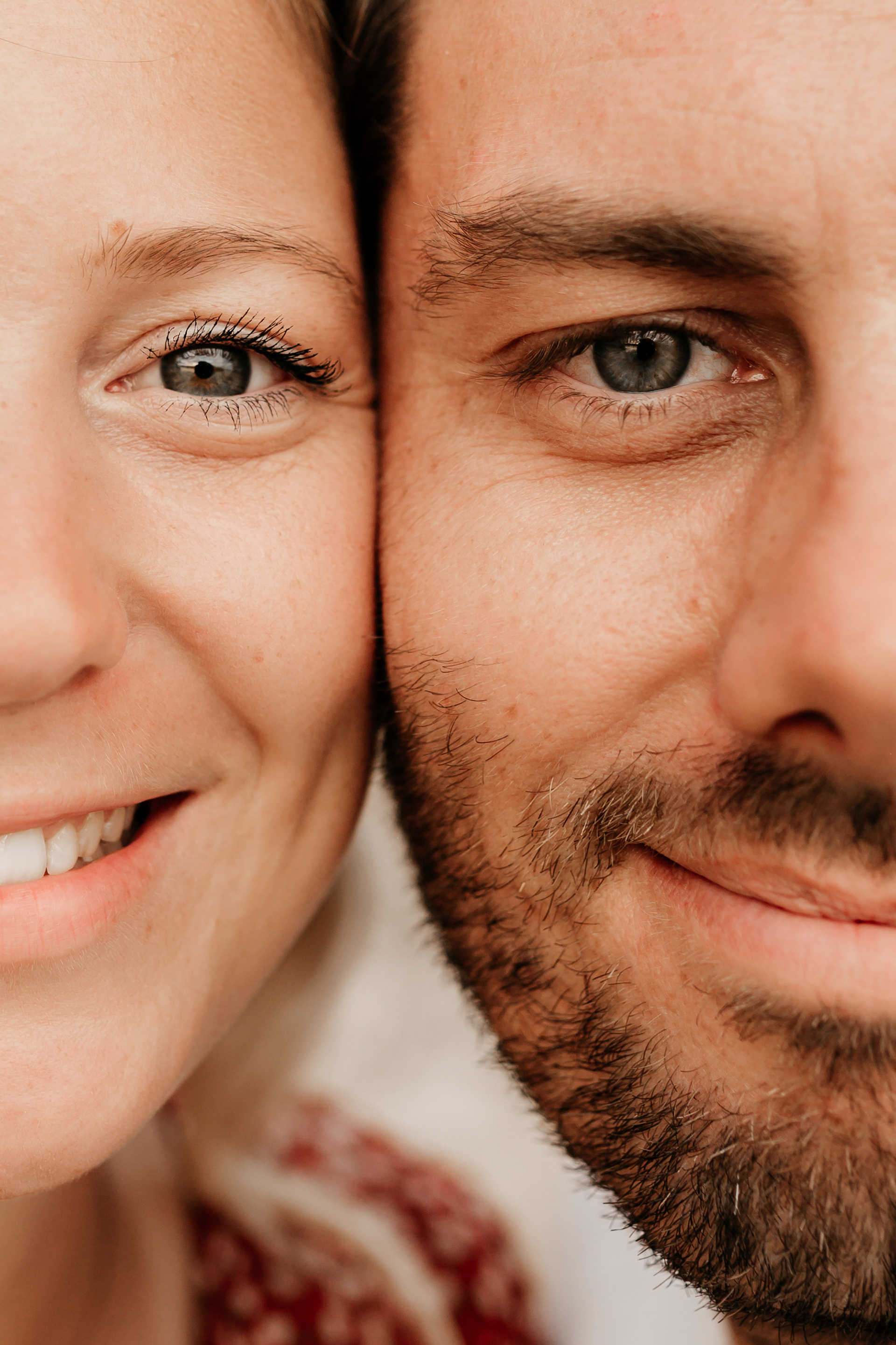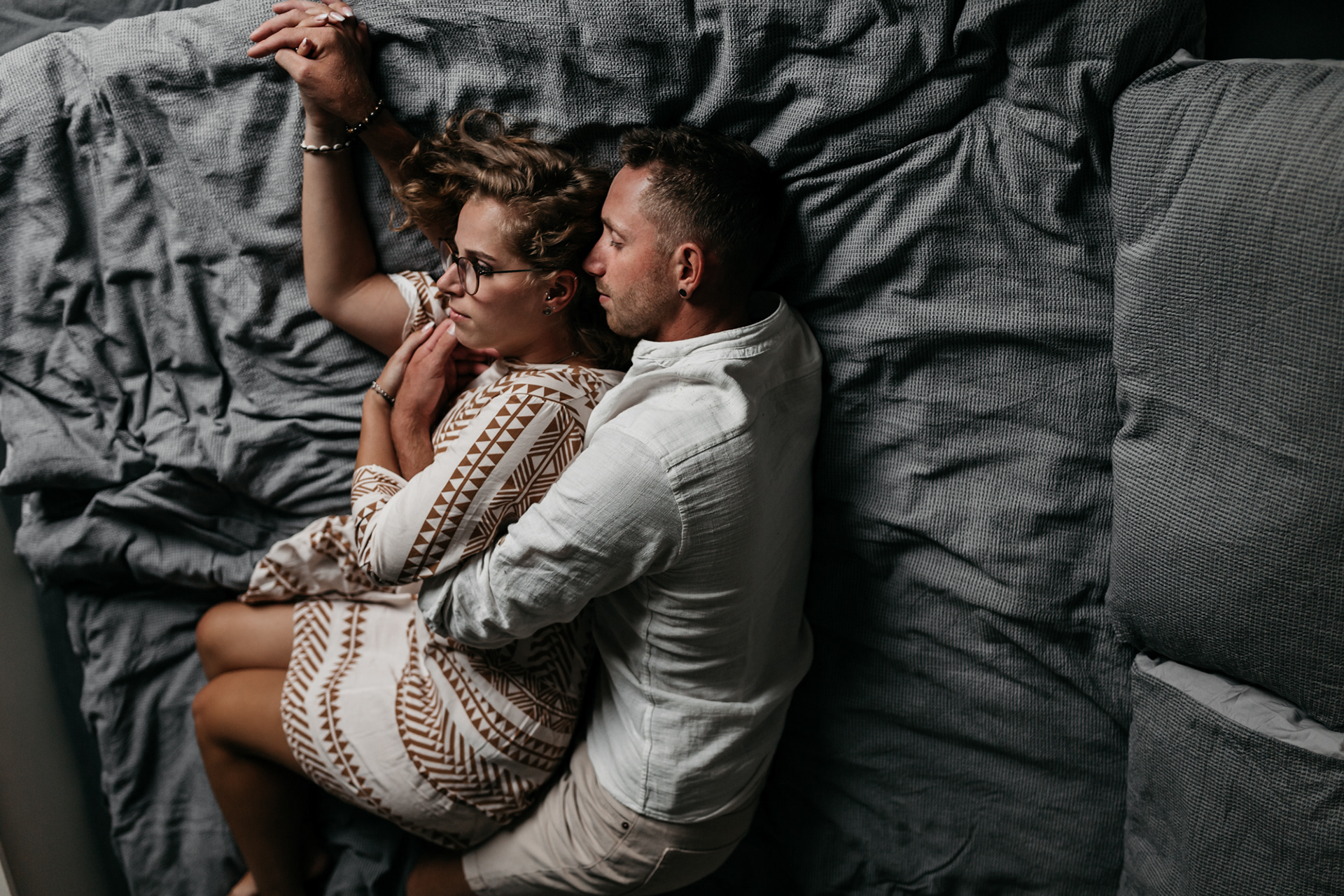 "I can't begin to explain how perfect our experience was with Jenny I think our photos say it all. She captured the real us, laughing and just enjoying each other's company. I can't recommend her enough. We're over the moon."
ALL (50+) artistically edited images
Delivered in an online gallery approx. 2 weeks after your shoot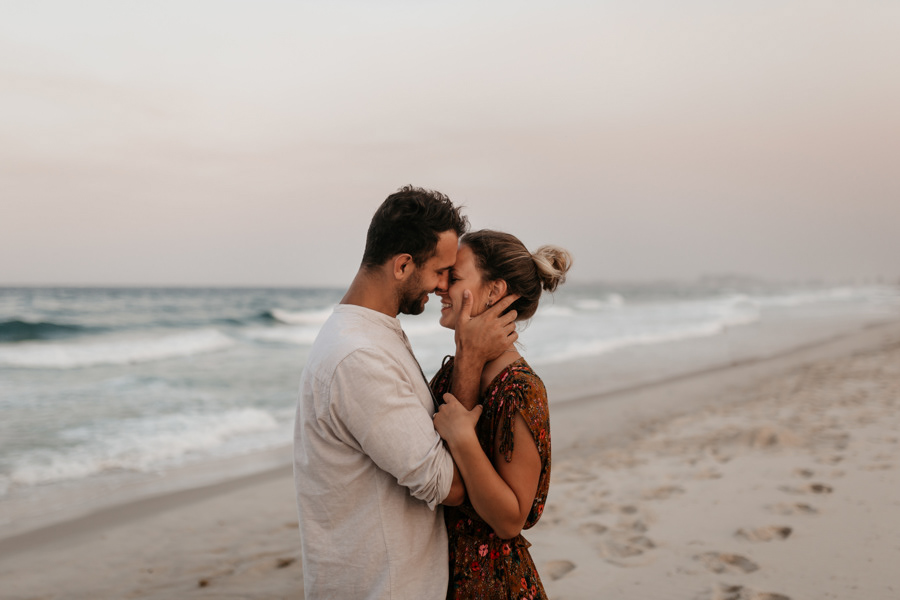 Location of your choice within 50km from Gold Coast Airport
Your choice of 15 edited images to download from your online gallery
Approx. 2 weeks after your shoot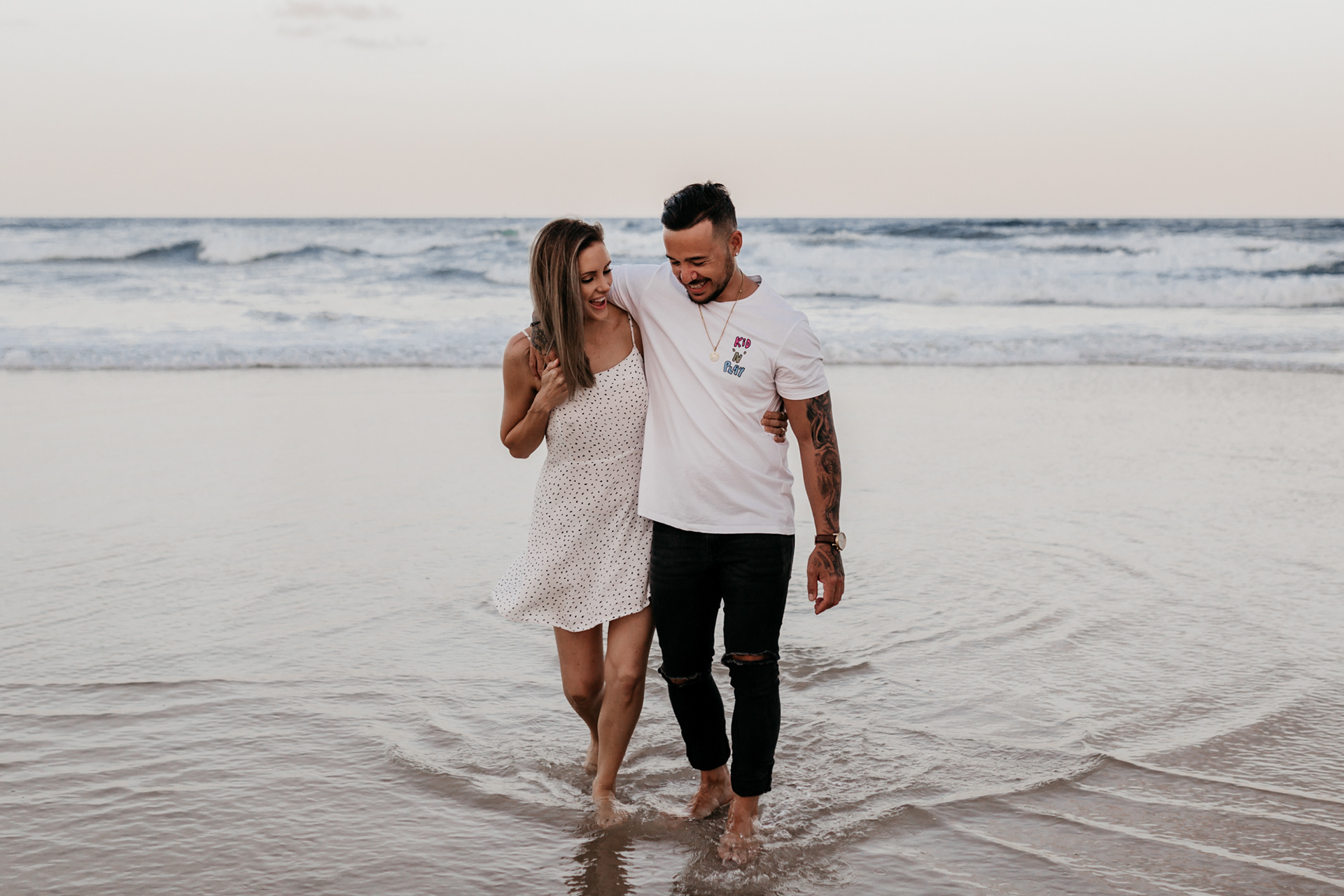 Explore the latest Galleries