intimate | raw | truthful
You want to experience honest connection while creating some beautiful photos?
Well, we couldn't be a better match!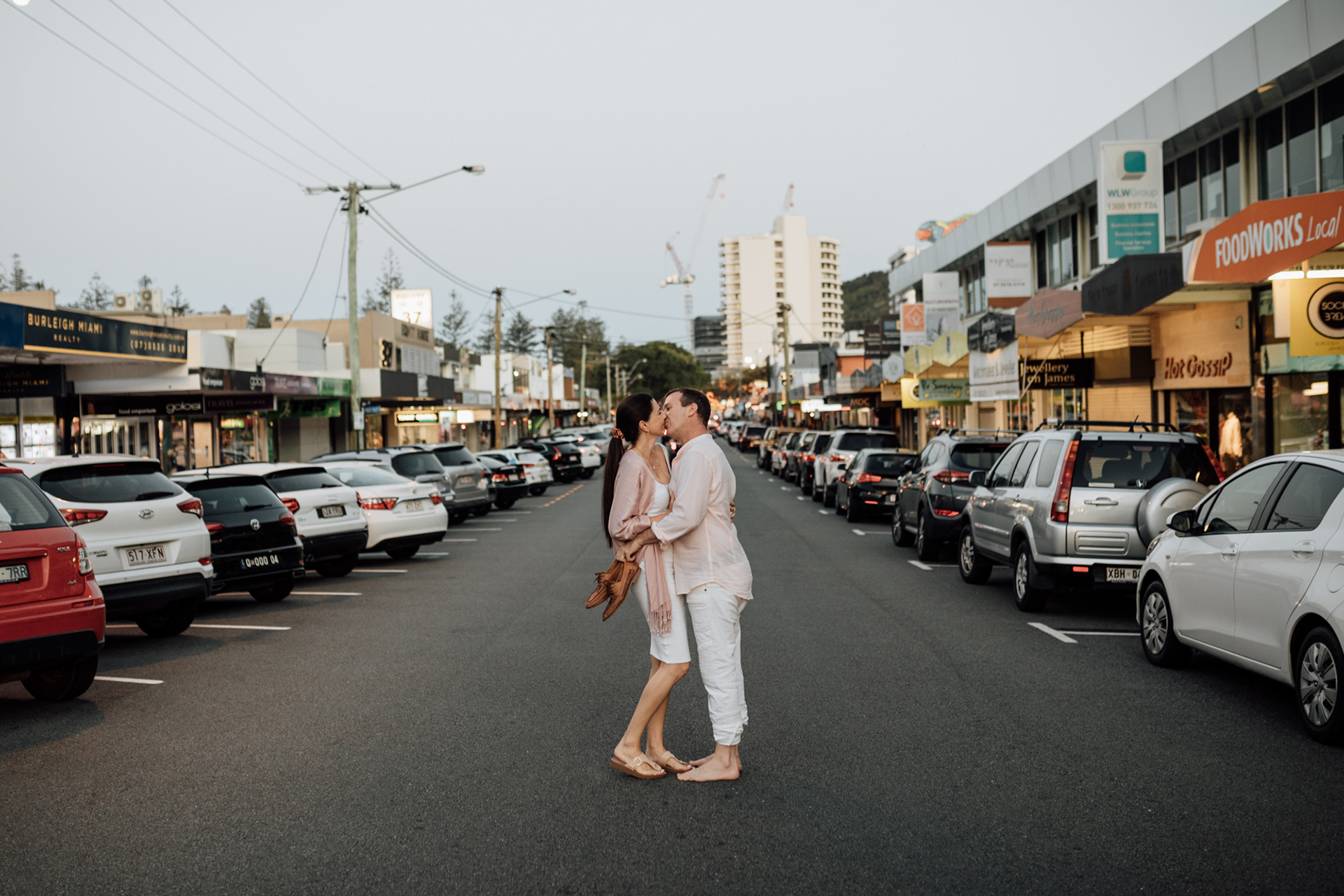 Are you longing to connect with your lover on a deeper level? Invite me to be your third wheel and I will hold space for the two of you to feel that spark!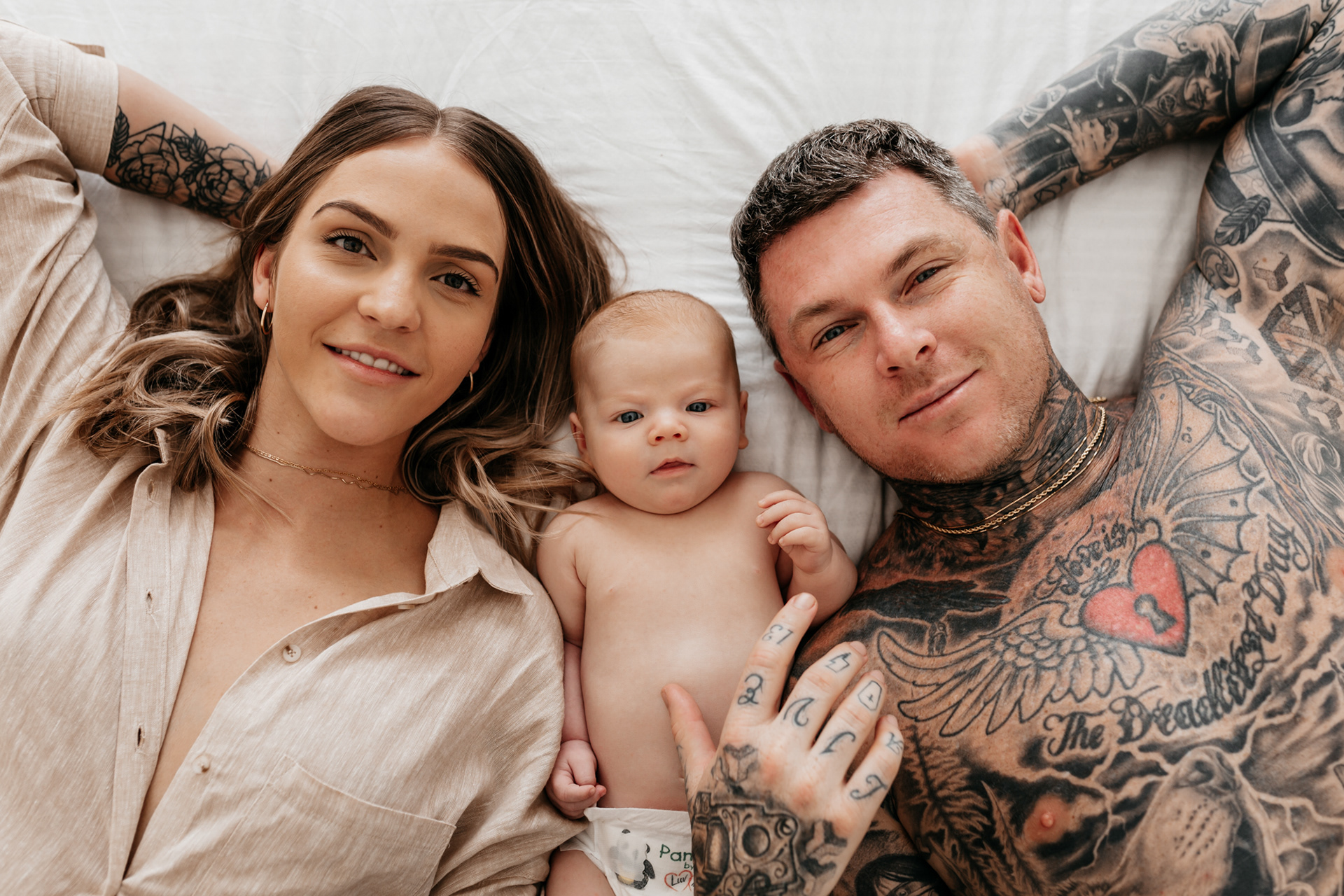 We all love a good selfie but getting someone who is capturing the intimate bond between your family members with all those little moments is something special.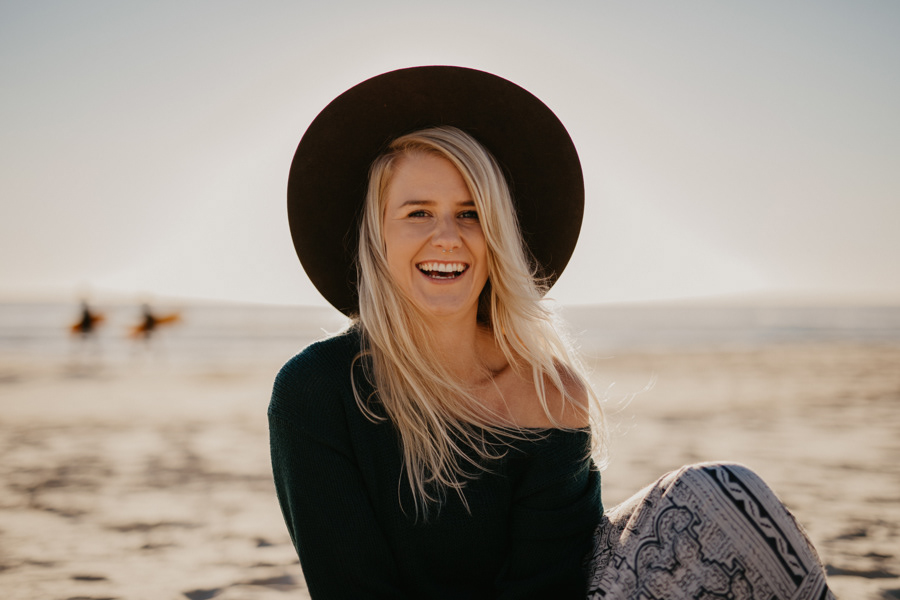 "Jenny is so talented and gorgeous, I had the best time shooting with her! She makes you feel super comfortable and nothing is awkward about taking pictures in public. If you want amazing pictures and special memories, book a shooting with Jenny and you won't regret it!"

 The person behind the lens 
Gold Coast Photographer - Available Worldwide
​​​​​​​
Lover of intimate & authentic moments
I would love to have a chat with you! Come and say hi!