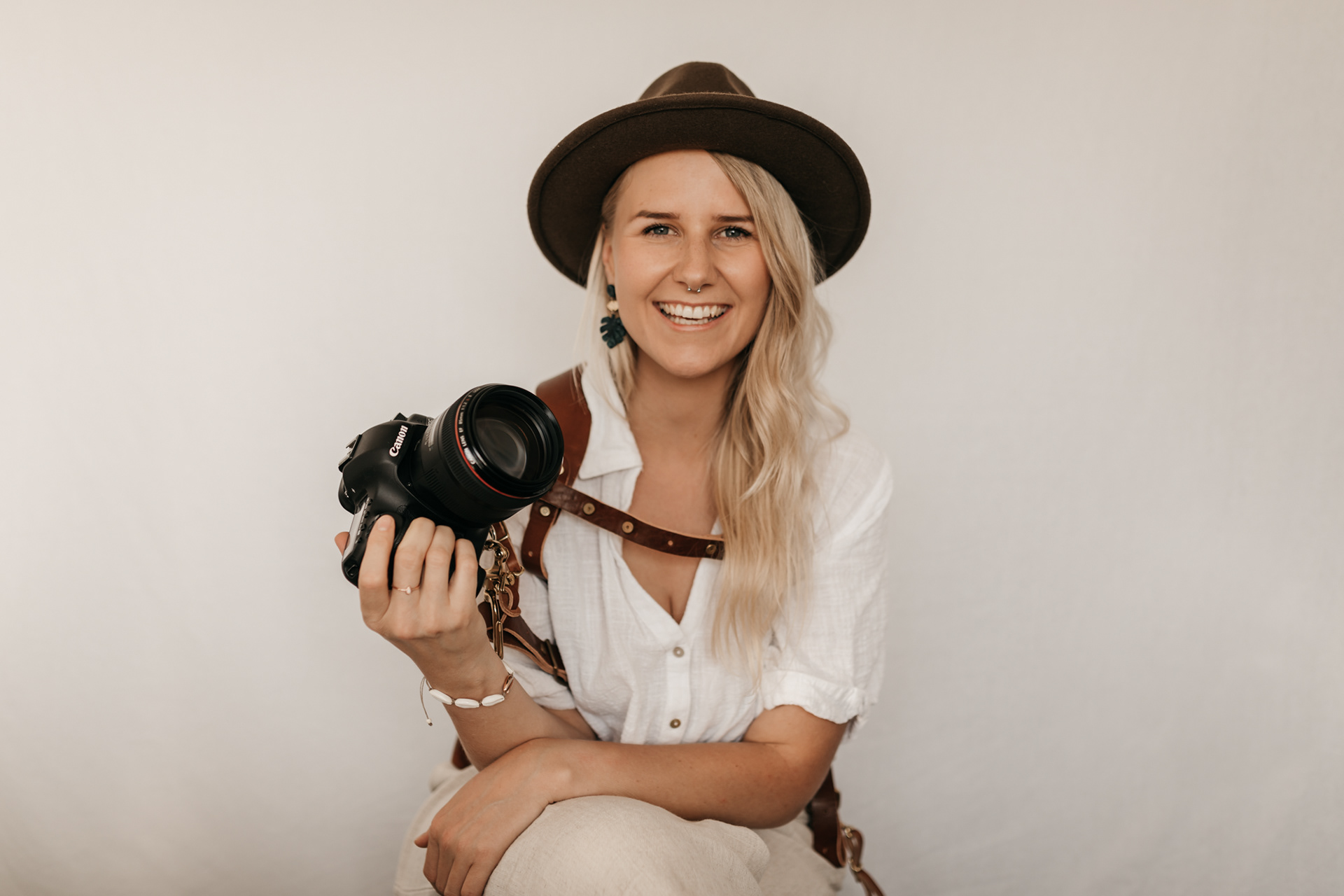 I am a Photographer born and raised in Germany in a small city called Bremen. Now based in beautiful Tugun at the Gold Coast, Australia.
My partner Cameron and our much loved dachshunds Balu & Hazel are my world and I adore them to bits.
The beach is my favourite place to be -  I love being outdoors, camping, road tripping, catching sunsets and of course capturing the beauty of this world with my camera.
In 2016 Cam & me travelled all around Australia in a self-built camper. Honestly, it was one of the best things in my entire life! If you get the chance - Do it!
Why do I love Photography? Well, there is enough fabrication in this world. I love photographing people who value raw and authentic connection as much as I do. I would like to give 
you space for honest emotion. Capturing the real you, creating a treasure for you and generations to come.
I can't wait to hear from you!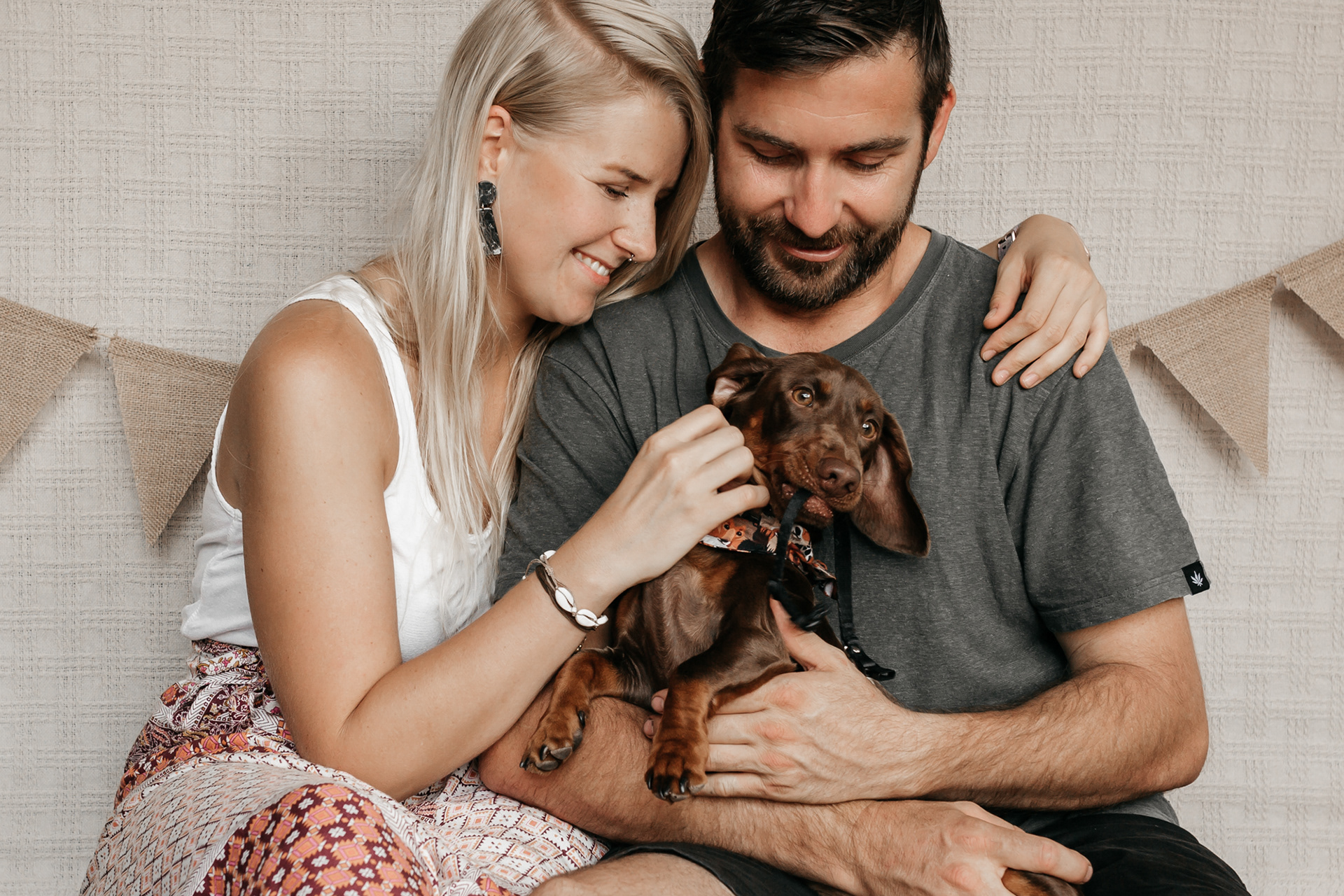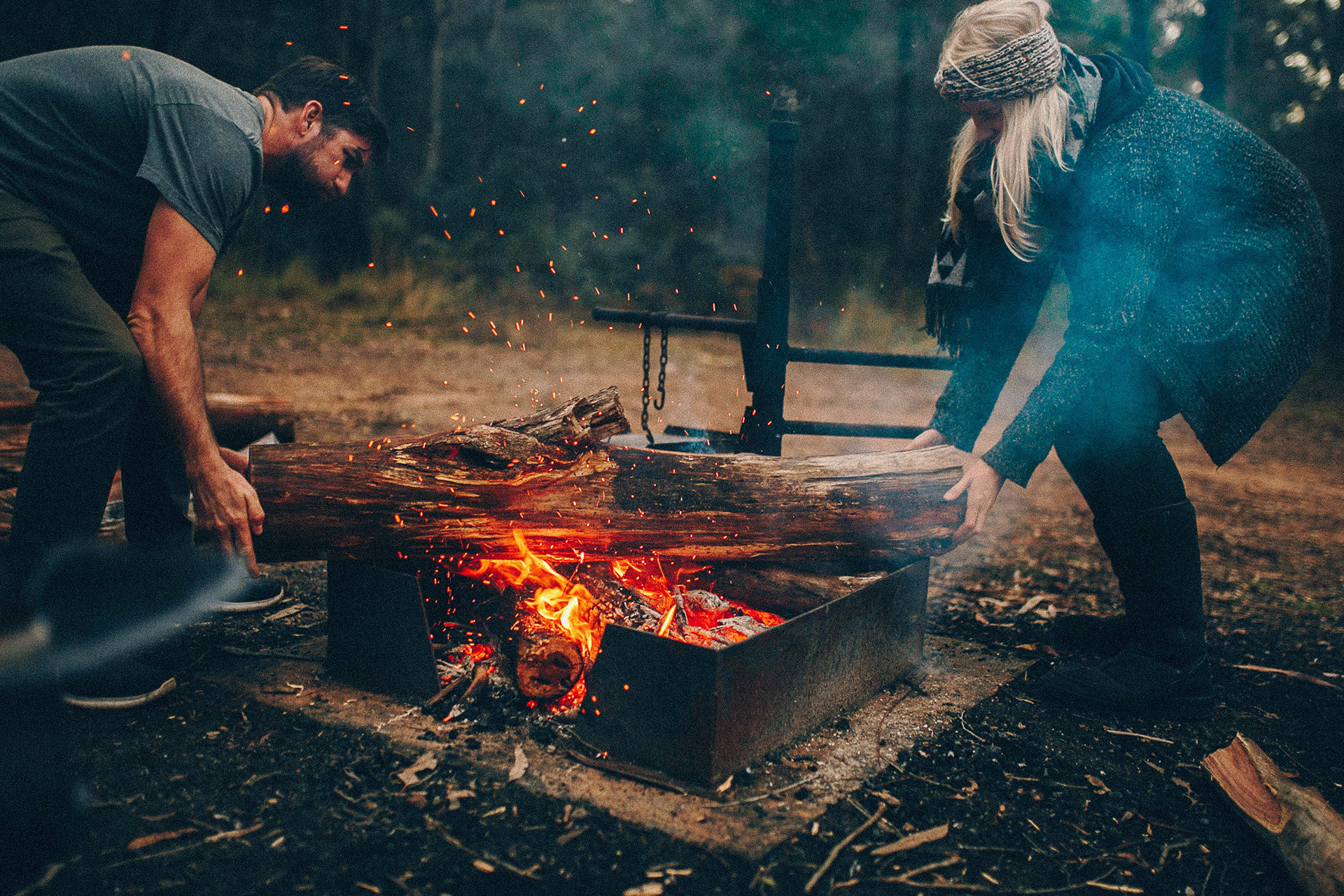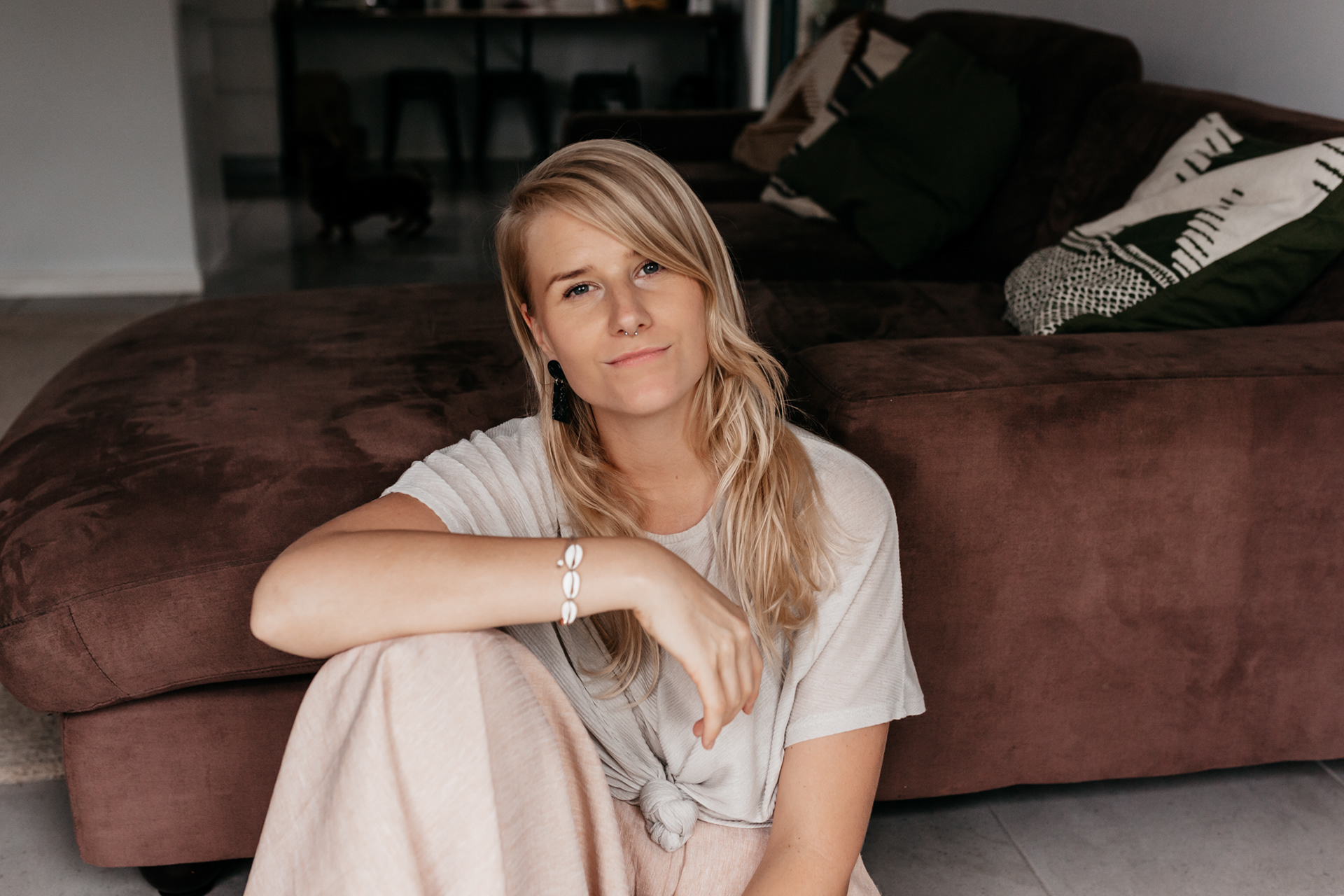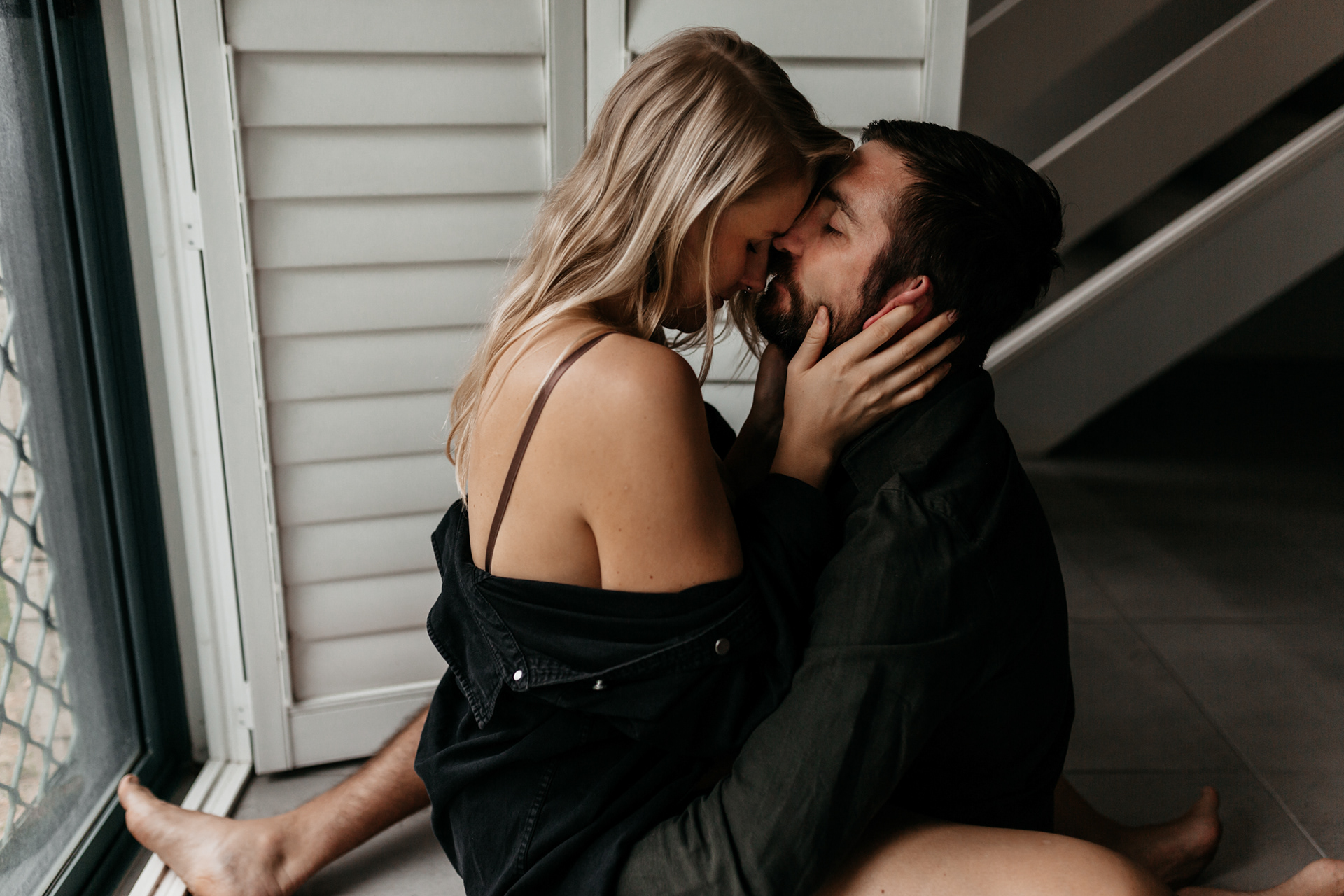 I would love to get to know you, find out about your story and your ideas!